Garage Door Repairs
Garage Door Repairs and Service Calls
Most repairs can be completed in one visit. Whether you need a new spring or a tune up, we have you covered.
Discover how we diagnose and solve your problem so you can open your garage door.
Spring Replacement
Garage door springs are typically rated for 3K cycles. It might be time to replace yours.
Cable repairs present the most danger - please work with an experienced technician. Do not attempt to repair.
Garage Door Remote Not Working
Remote controls are convenient, time-saving accessories. Discover what to do when yours stops working.
Keypad Not Working
Keypad stop responding or not working properly?
Door Off Track
Is your door slipping out of the track? We can help.
Damaged Section/Panel
Accidents happen - let's see if we need to replace the entire door or only the damaged section.
Roller Out
Over time, rollers may start to come off track and pop out. We have a solution.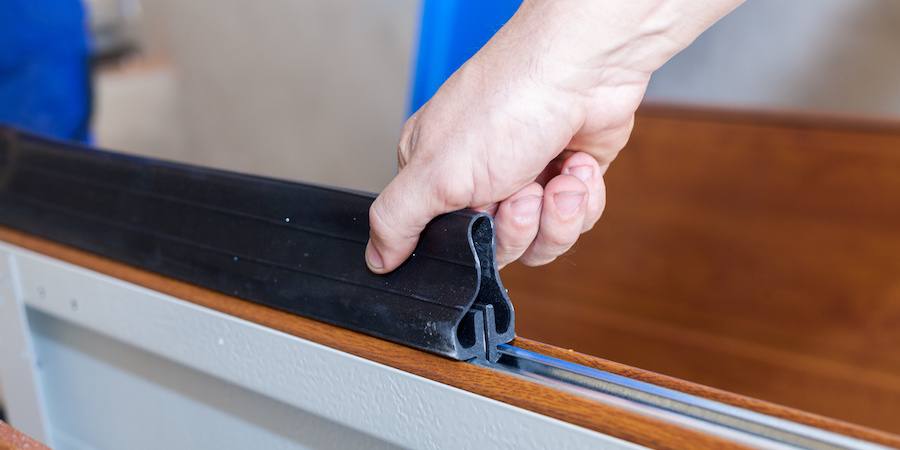 Bad Weather Stripping
Time and Texas weather can wear down your garage door's weatherstripping.